Increase your income with Feazer affiliate program
🤝
Start earning recurring passive income each month just by referring your friends or co-workers to Feazer.
Benefits of becoming a Feazer affiliate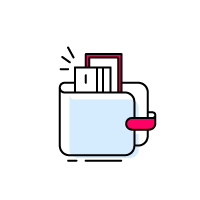 Easy Payout
Transfer funds directly to your Paypal account every month.
Unlimited earning
Earn 20% commission on the lifetime value of every clients you refer. There is no earning cap. The more you refer the more you earn.
Dashboard
Track your clicks, conversions and earnings easily through your dashboard.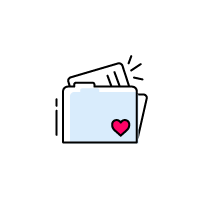 Branding support
We've included free marketing ressources to ensure your success.
Join the Feazer's Friends affiliate program
Help companies to have the graphic design revolution in their hands by improving the life of many graphic designers in emerging countries.
Send us your membership application