The all-in-one design solution for marketing professionals
We've recruited the world's best creatives and built a platform so you can quickly access your team of dedicated designers in your industry.
Don't worry about finding your talent. Focus on your marketing strategy and accelerate your design projects now.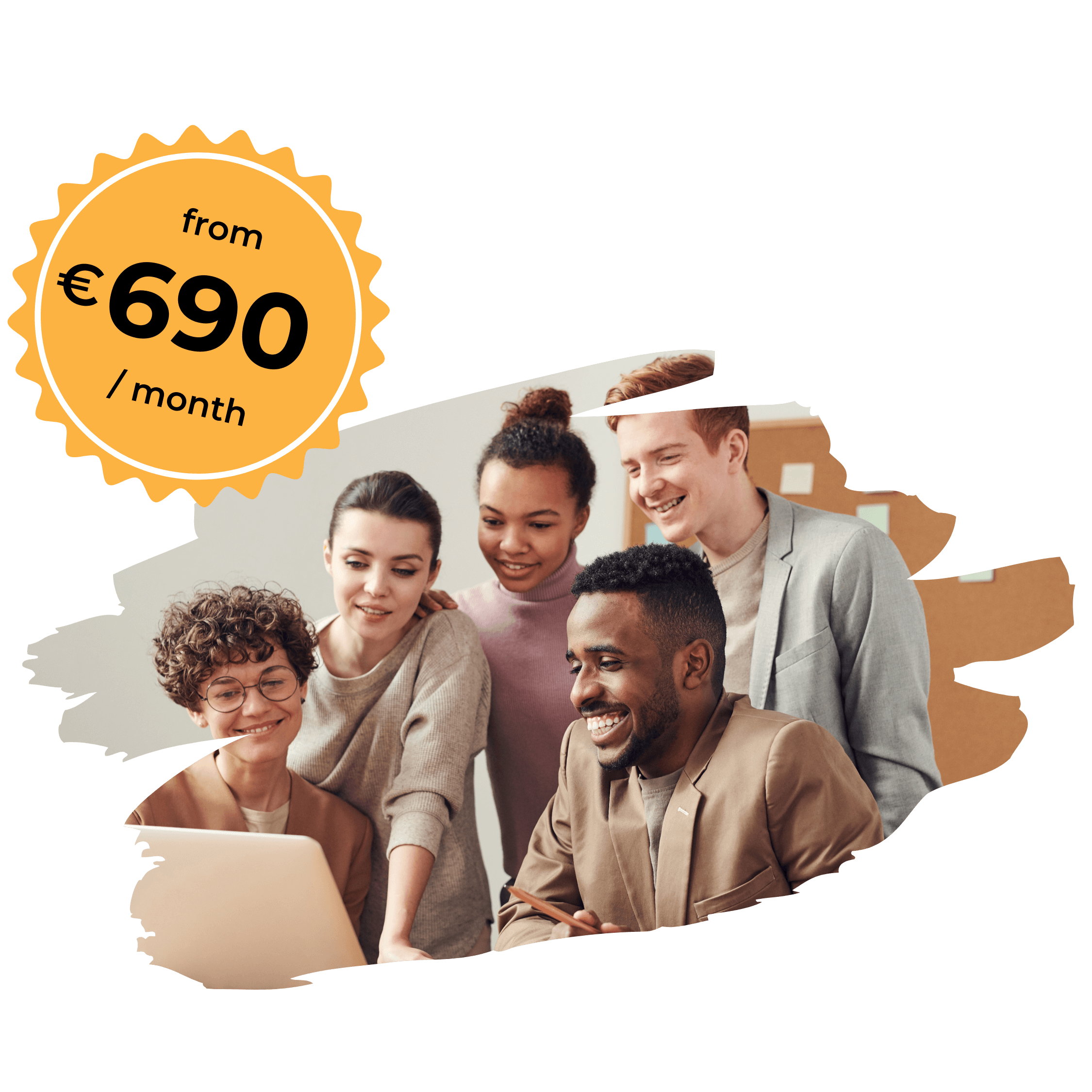 More than 3000 projects delivered to over 150 clients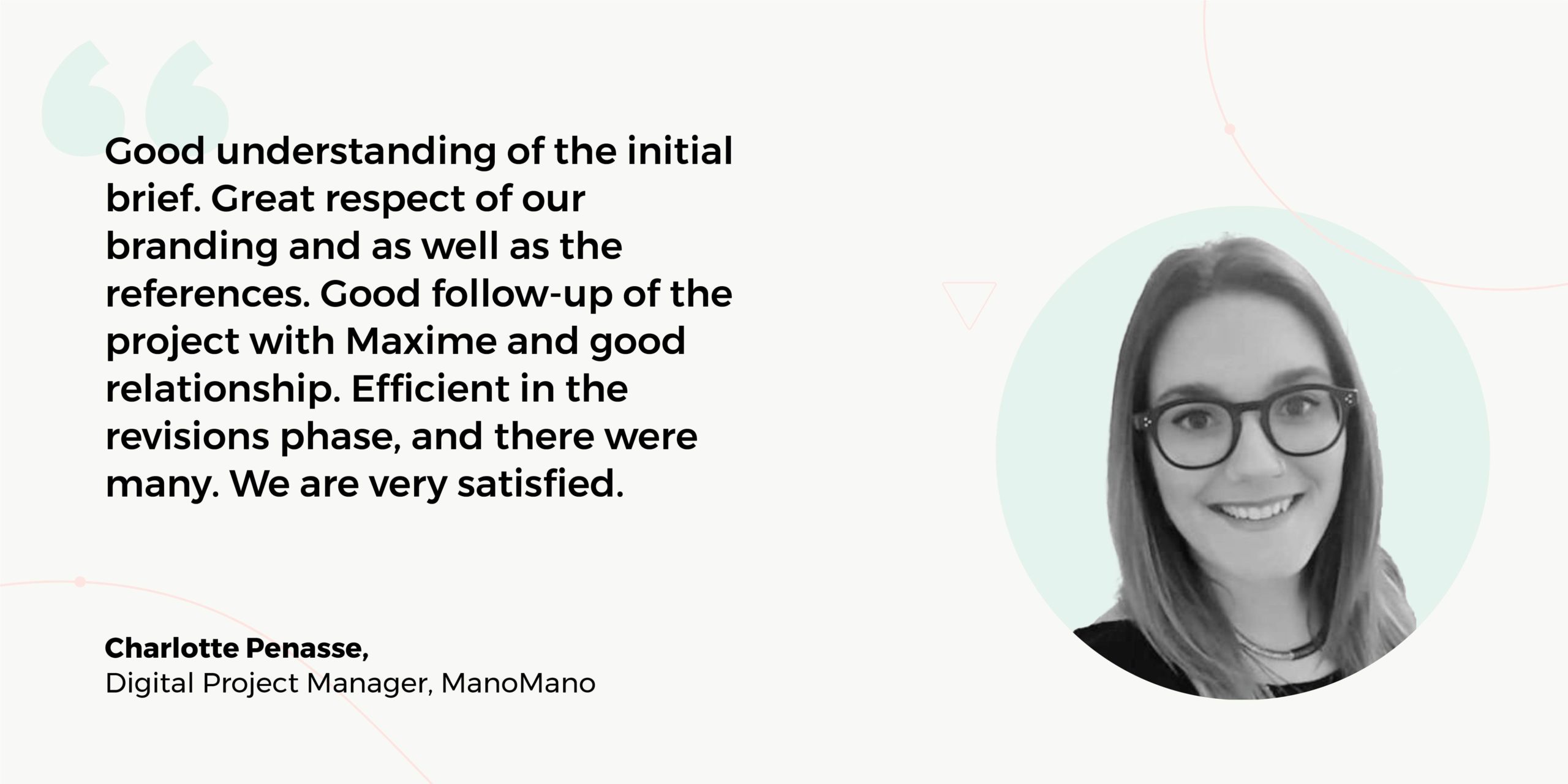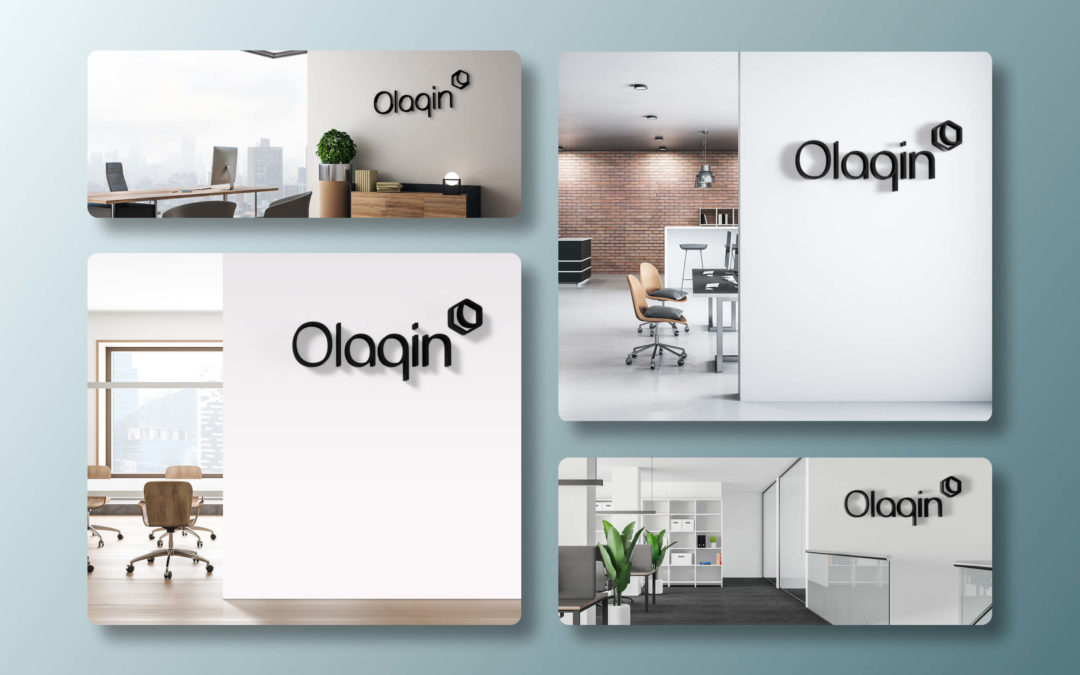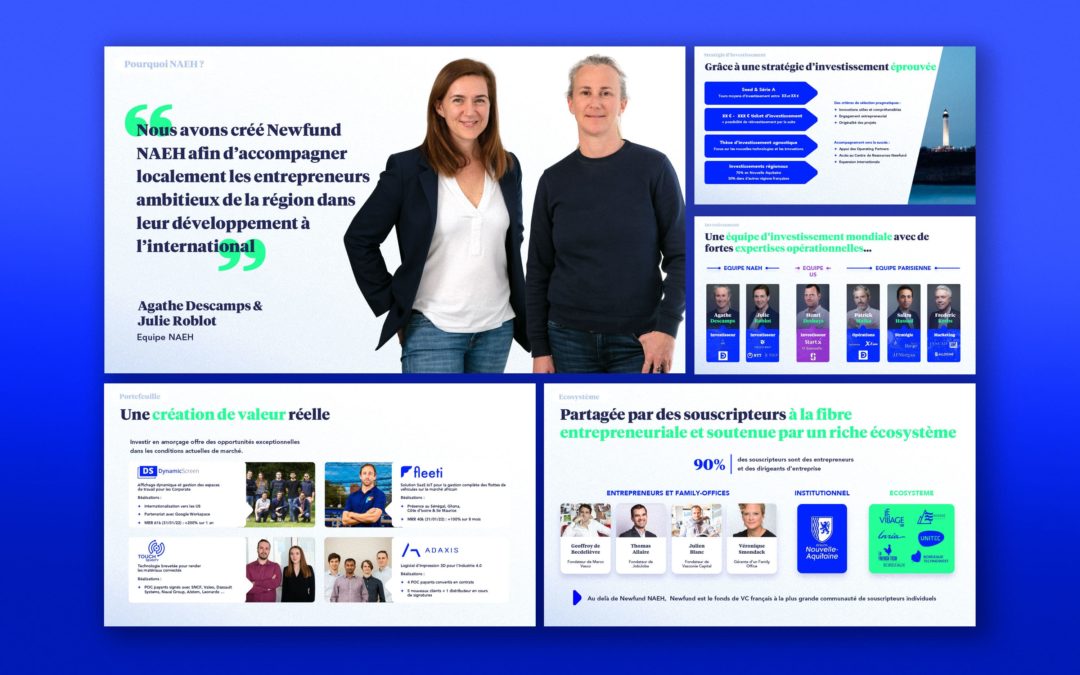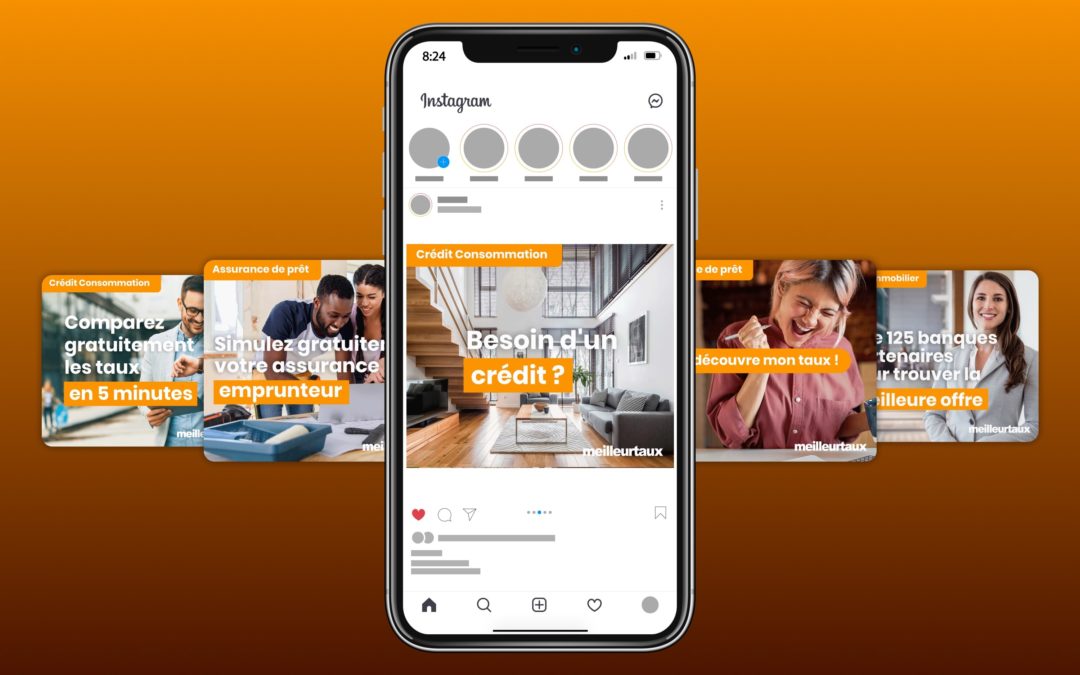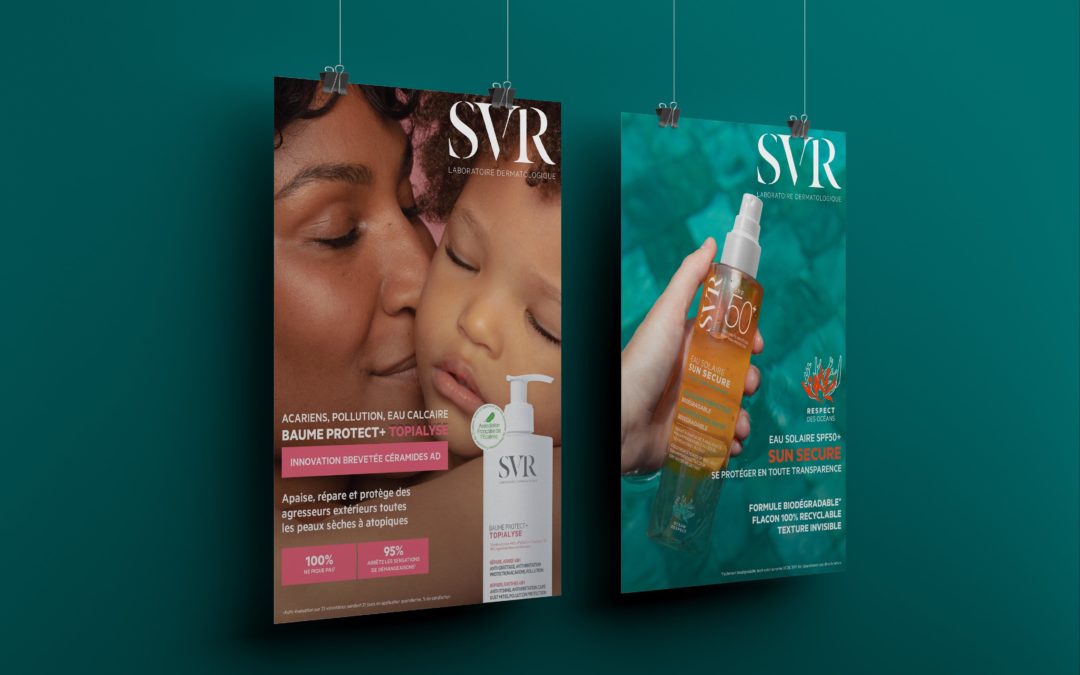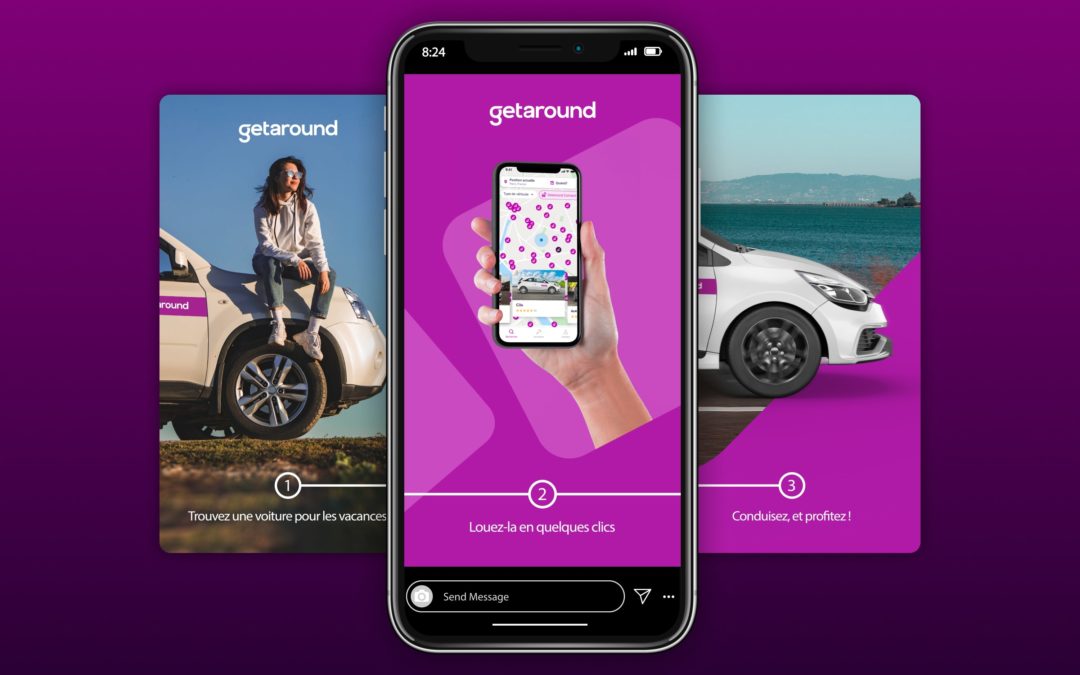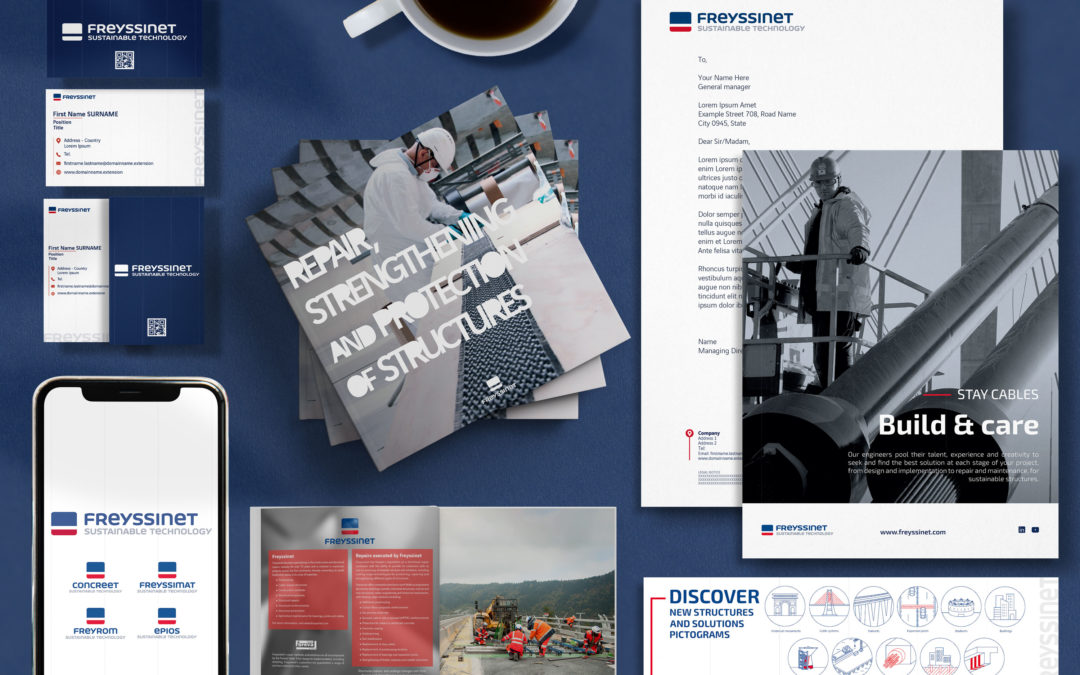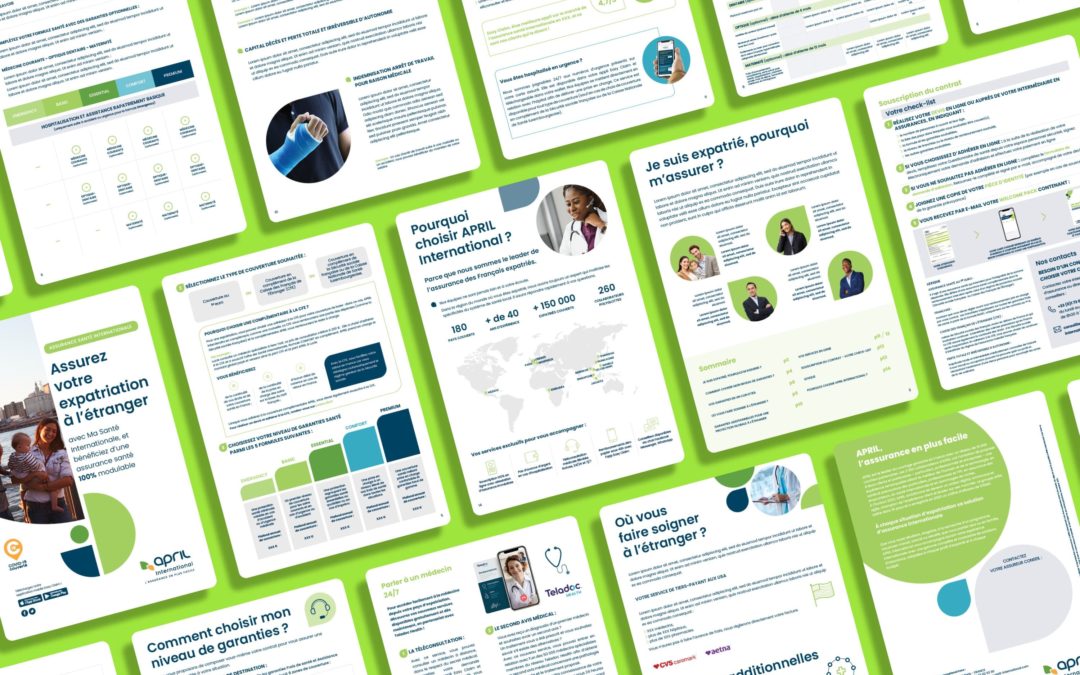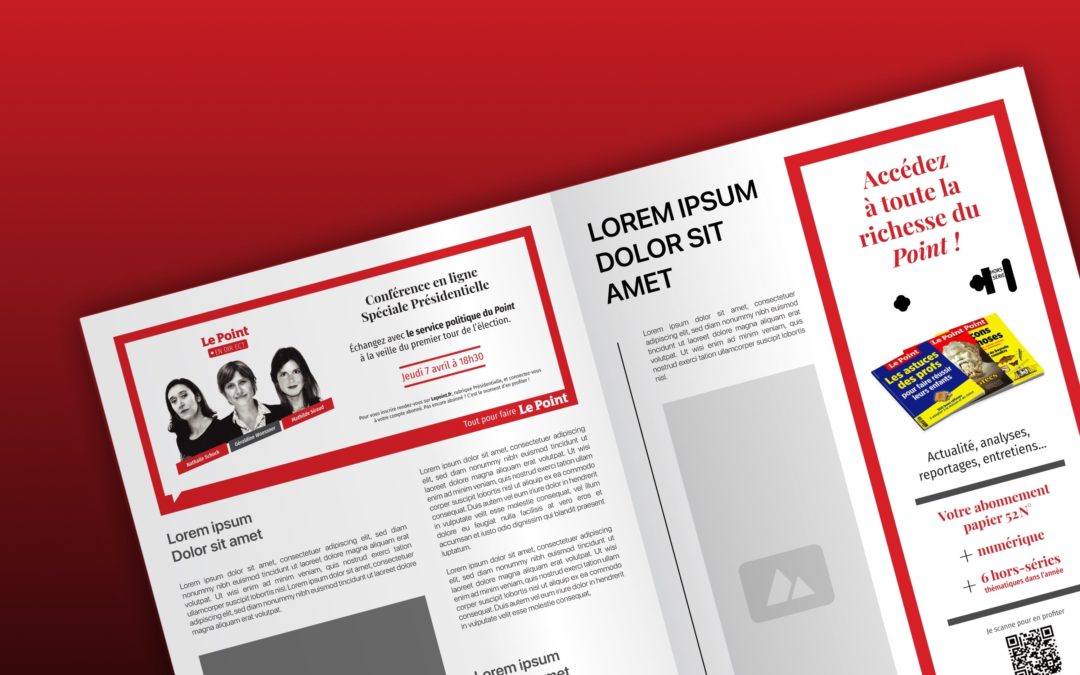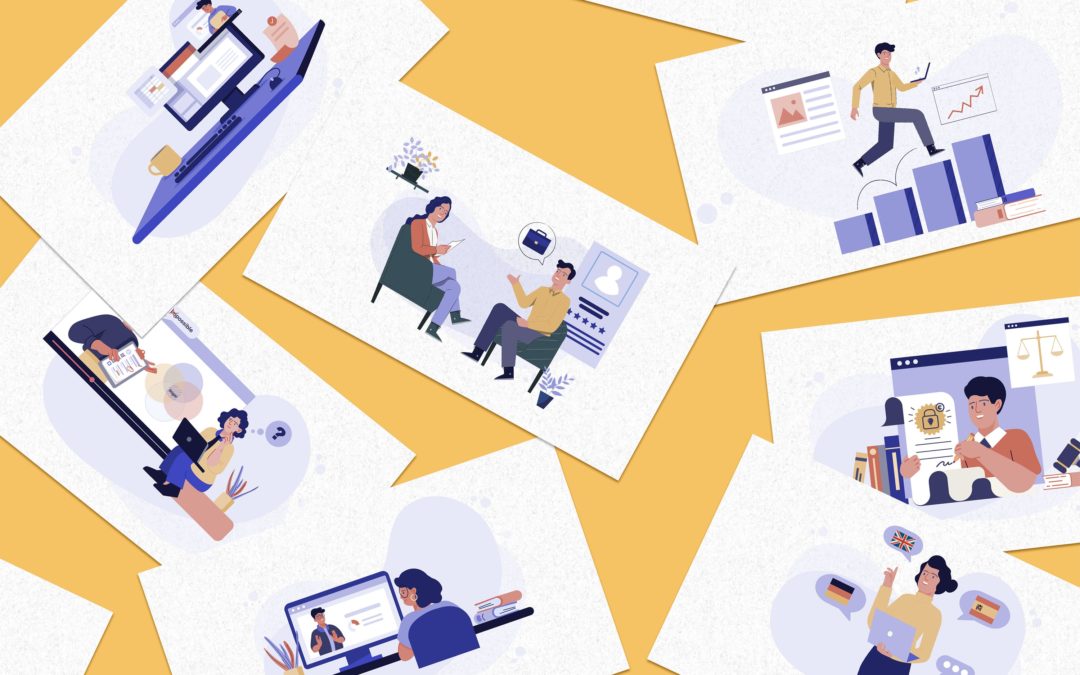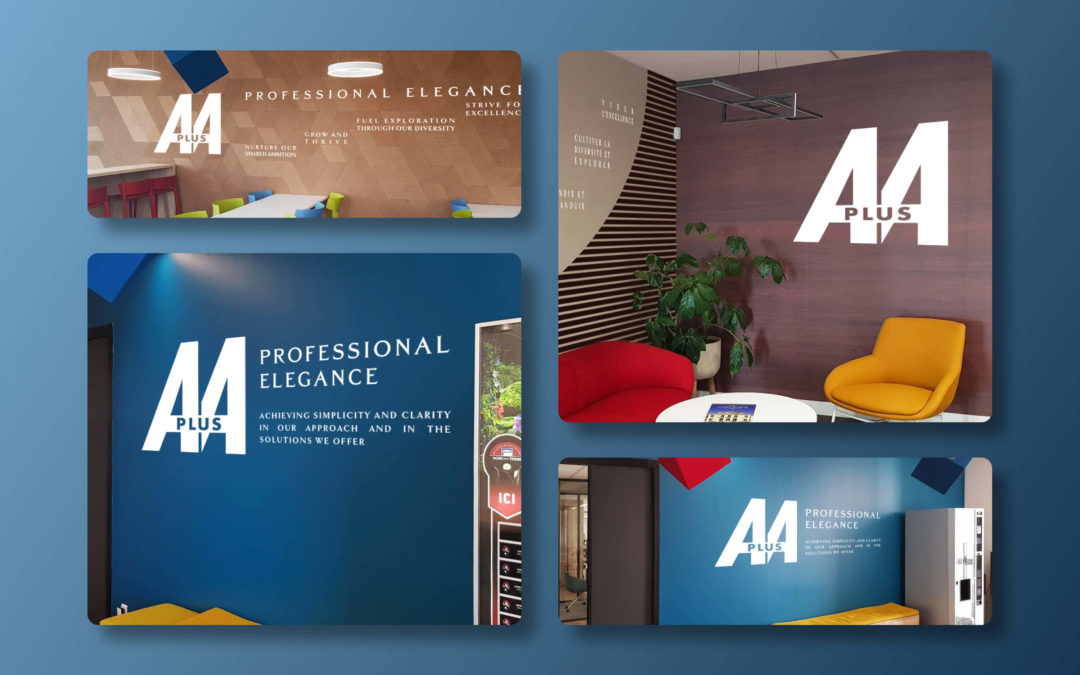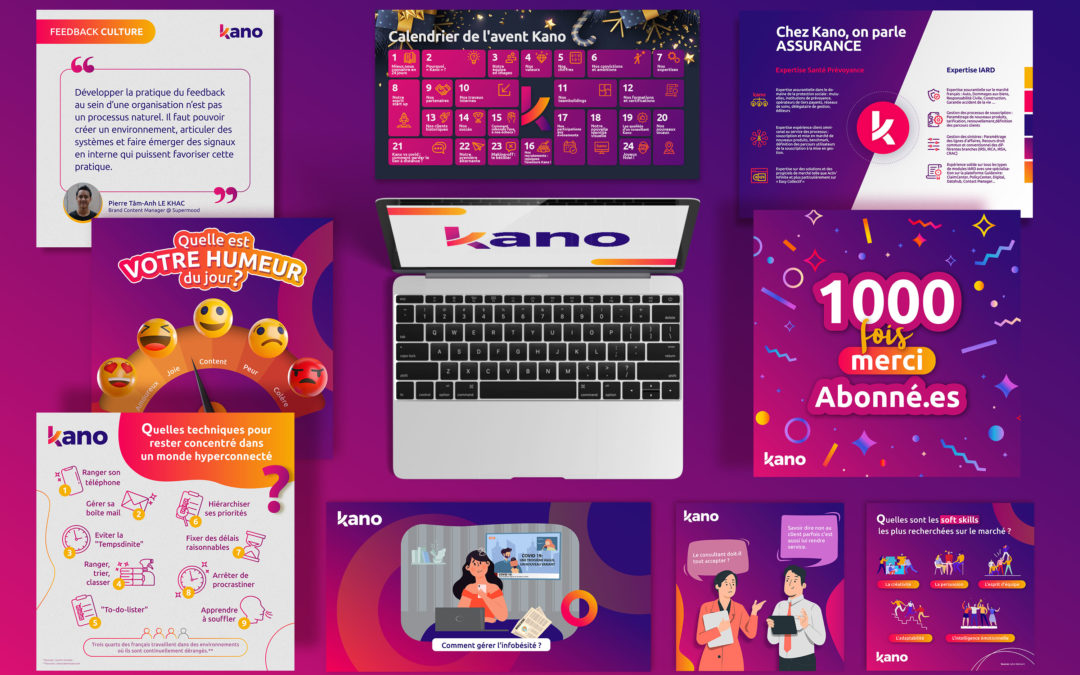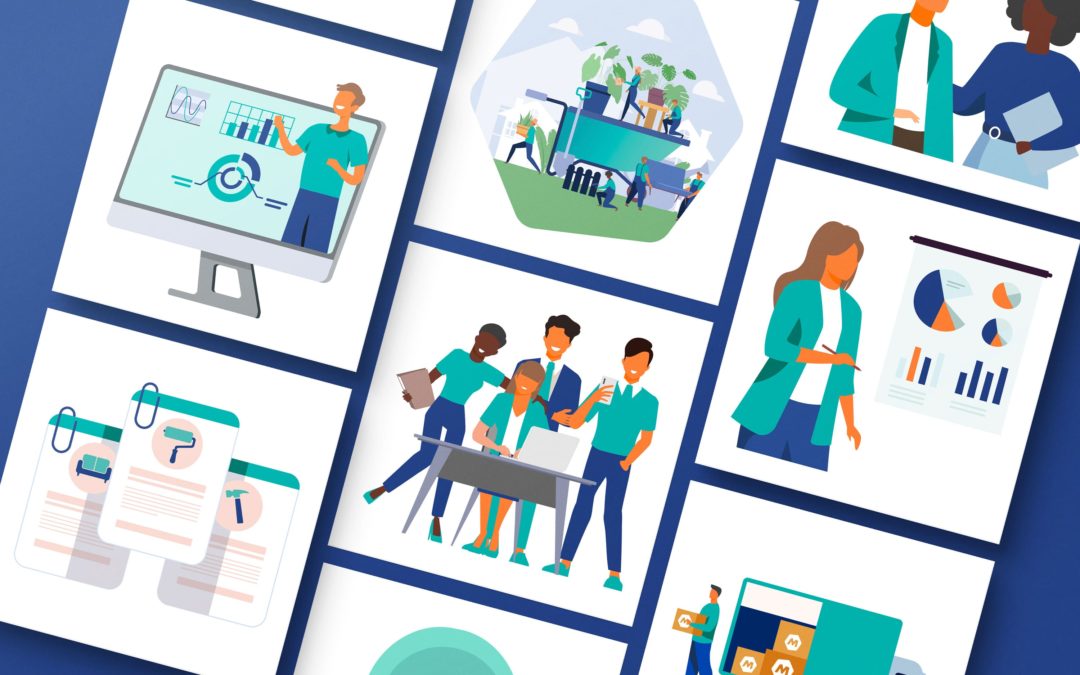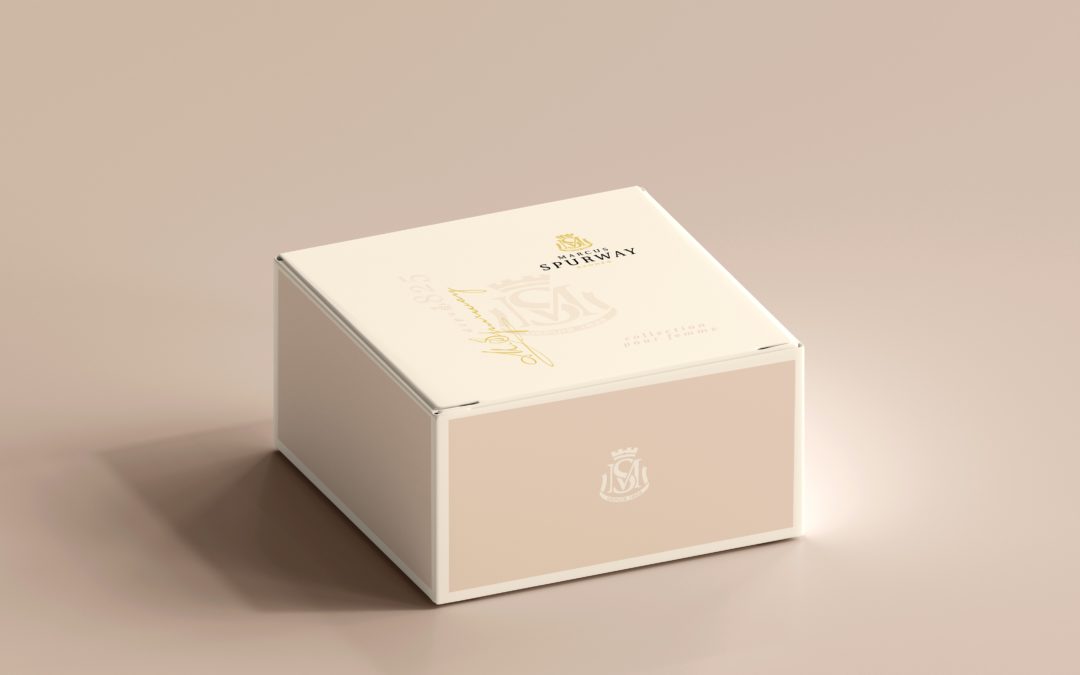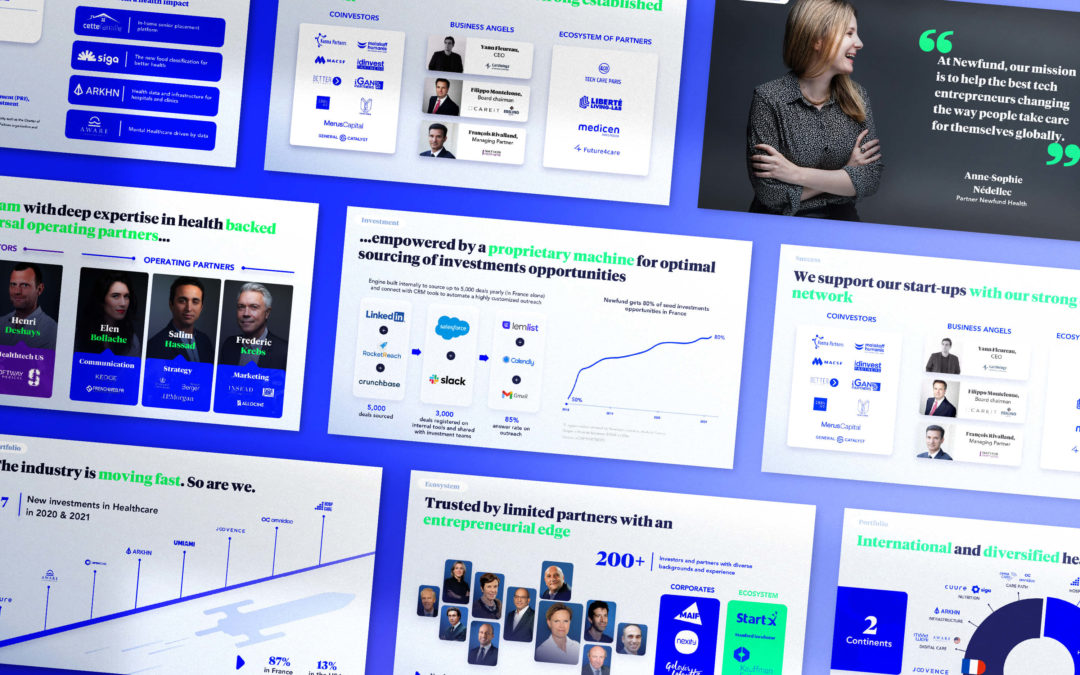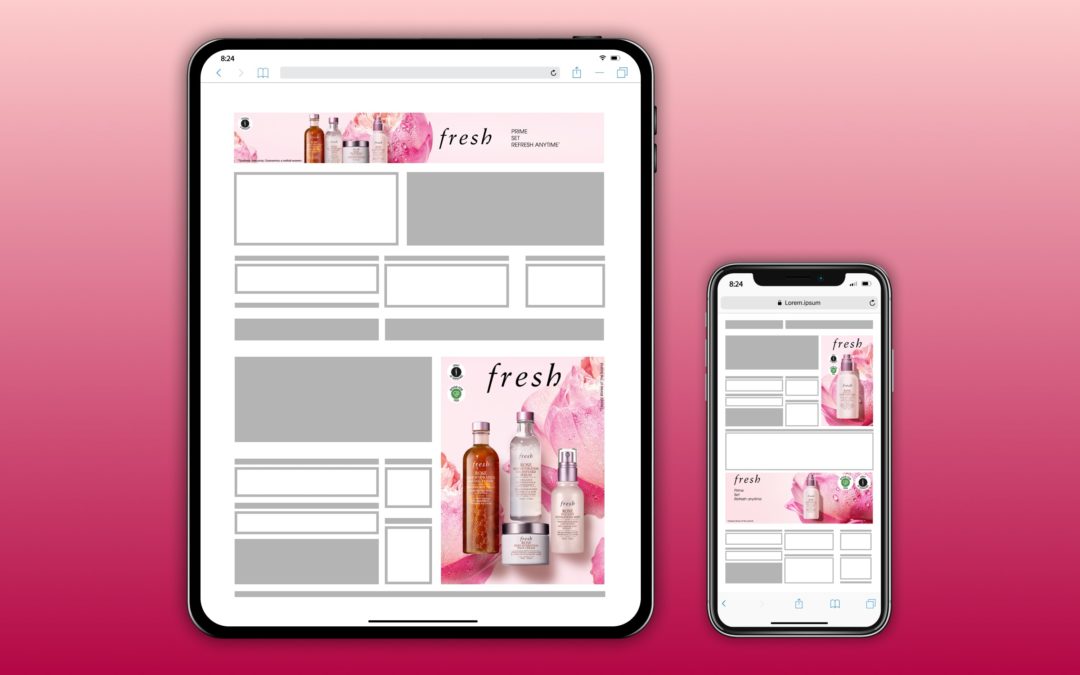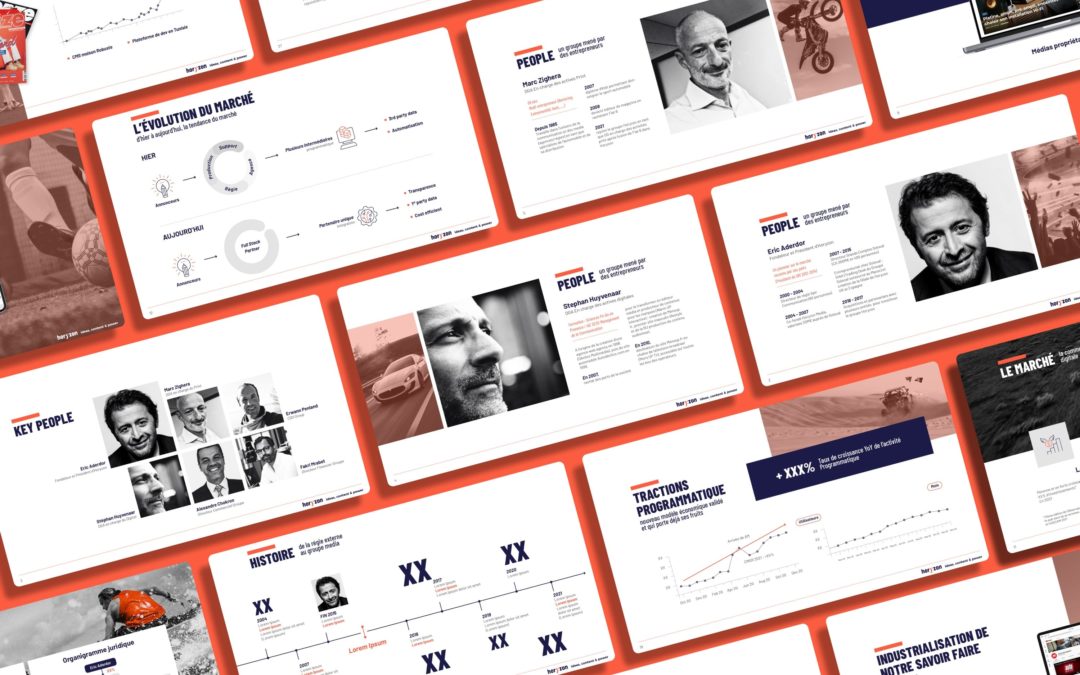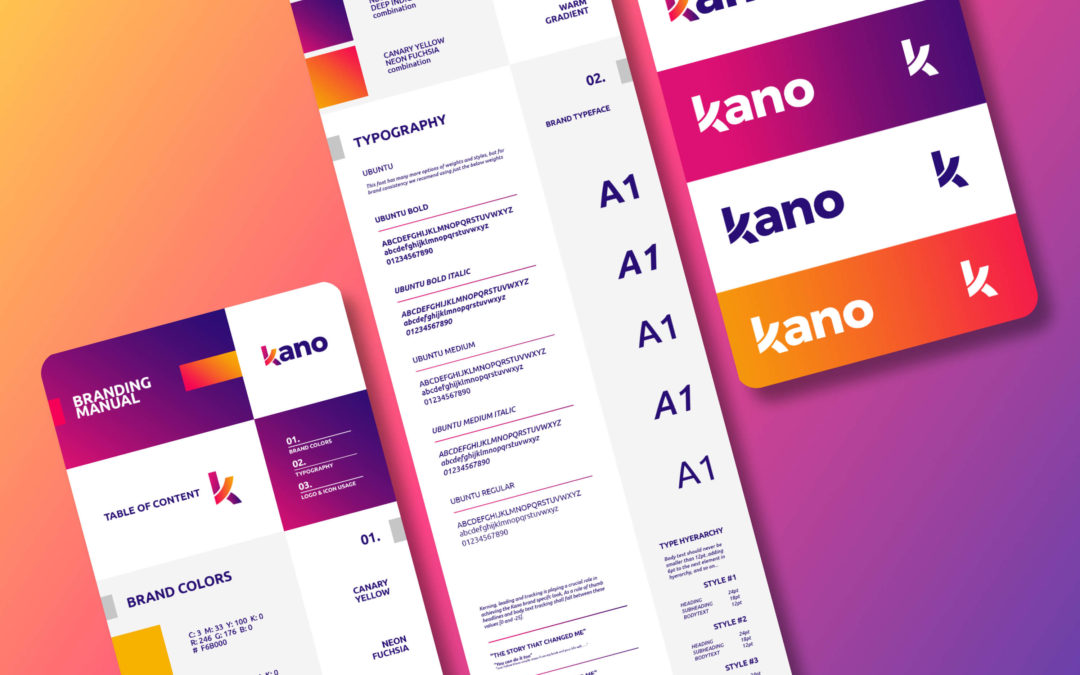 An easier and more efficient way to make good design
A simple, turnkey solution to start your design projects right away
A personal creative project manager
We assign you always the same dedicated creative project manager as a single point of contact. Ideal to easily manage all your projects
Dedicated professional designers
We always assign you the same designers in your sector who has been rigorously selected to guarantee premium quality and consistency in all your projects.
The Feazer platform
You have access to our platform to manage all your projects in one place and work as a team simply and serenely
The delay for starting to work with your dedicated team
The average NPS of our clients
The average turnaround of our projects
Average savings compared to traditional solutions
Some examples from our clients
Social networks, brochure, presentations, flyers … We always have a team dedicated and adapted to your needs
Let's discuss your needs together. We will present you our solution.